Welcome to Montowese
Mission Statement
It is the mission of the North Haven School District, in collaboration with students, parents and the community to develop responsible, educated, and productive global citizens who can thrive in an ever-changing world.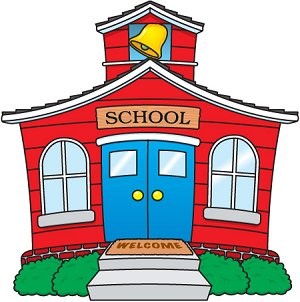 About The School
Welcome to Montowese School! Our school opened in 1957 and is one of four elementary schools in North Haven, Connecticut. We have 270 students enrolled in grades K-5. We have fifteen classroom teachers, and full time specialists in the area of general music, instrumental music, physical education, art, technology, and library media.
We provide a full range of support for all of our students. We have a school psychologist, social worker, two literacy leaders, a math coach, speech therapist, four special education teachers, and a school nurse who work collaboratively with the administration and classroom teachers to meet the needs of all children. This year we are pleased to have two Quinnipiac University interns who will gain teaching experience through substituting and working with our staff.
Montowese School is also dedicated to the arts. Our art teacher continually displays students' art work throughout the school as well as challenging our fourth and fifth graders about their knowledge of artists through various activities. All children receive general instruction in music. In addition, fourth and fifth graders can choose to participate in chorus and/or band. These students showcase their musical talents while performing in musical concerts presented during the school year. Our third graders will have the opportunity to learn how to play their recorders.
Parents are a vital part of our school community. Our Parent Teacher Association develops various monthly events throughout the year as well as supporting school activities through fundraising programs. We are proud to have a collaborative partnership with parents to promote educational activities and model a spirit of community service for our students. Check out the PTA Facebook website and our school's calendar for upcoming events!